Current Project
Murder in the Motor City:
The 1967 Detroit Riot and American Injustice
T
he story of the Algiers Motel murders and subsequent trials, the main narrative thread of Murder in the Motor City, captures, in its tragic horror, the often hidden infrastructure of northern racism and white supremacy. From rabid residential segregation and job discrimination to racialized and sexual violence to economic and educational disparities and the everyday injustices and biased sentencing in the judicial system, racial inequality and segregation in Detroit was every bit as virulent as it was in the South. Maybe even worse.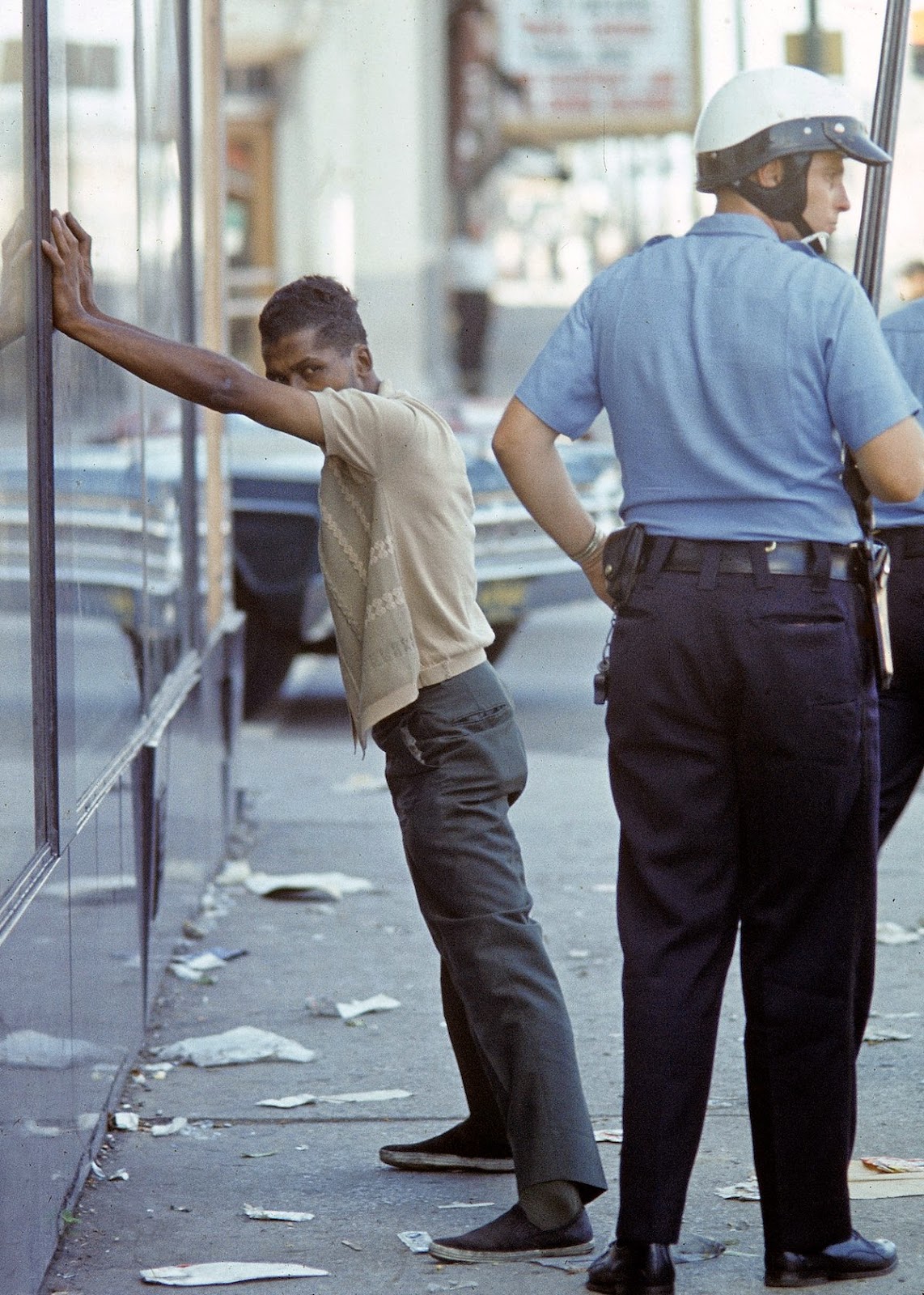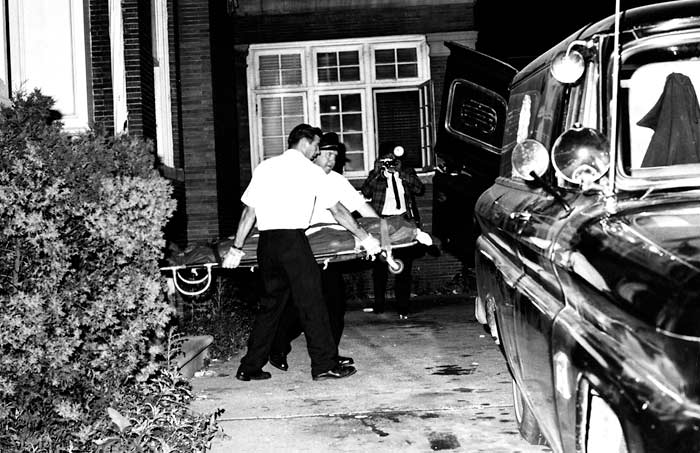 M
urder in the Motor City
shows, though the autopsy of a single case, how police violence and distrust in the justice system have roots that stretch across the nation and are at last a half-century deep; how injustice infects our most cherished policies and institutions; and how good people on both sides of the color line, can fight to change it.
Today, as protestors around the country demand an end to police violence and cities like Chicago, Ferguson and Baltimore simmer and seethe with racial tension, understanding the causes and consequences of the Algiers Motel murders and the history of the 1967 Detroit uprising holds the promise for reconciliation and future change. Failure to heed this history can only lead to what James Baldwin called "the fire next time."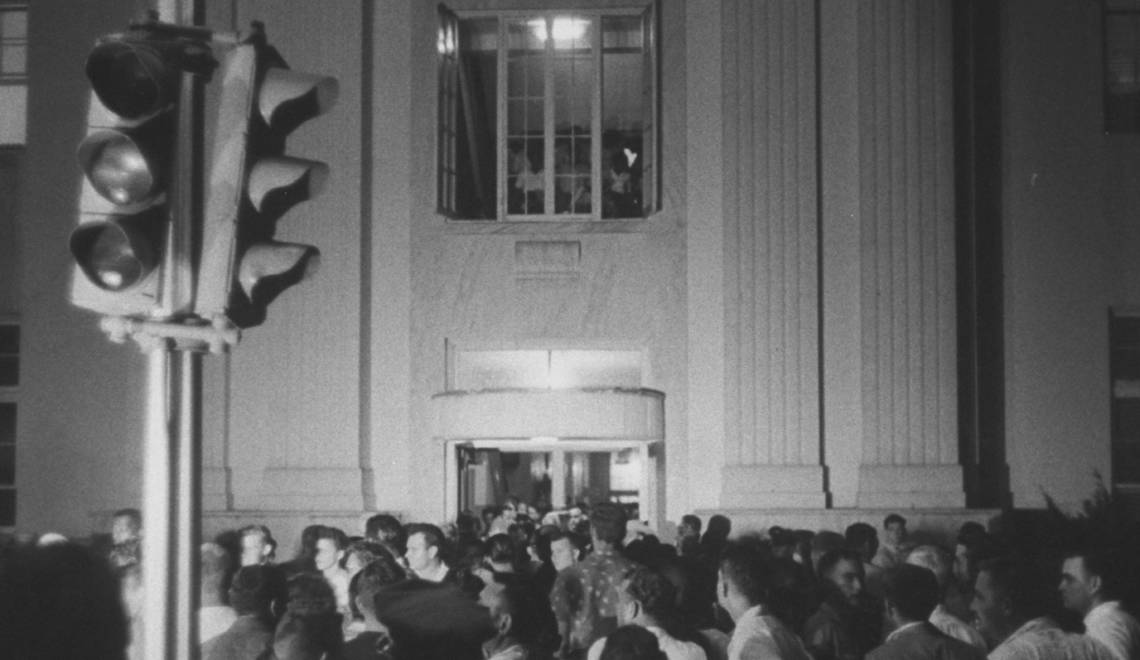 Last night I spoke with Betty Jean Owens's grandson, Amonte Martin. He and I talked over the past decade–first when my Journal of American History article came out and since my book was released in 2010. We chatted about history, family and especially the health and well-being of his grandmother, Betty Jean Owens, who was
Follow